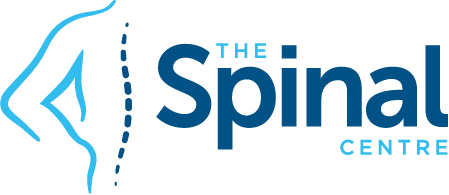 Spring Detox Workshop
RE-SET YOUR HEALTH NATURALLY THIS SPRING
Save the date                       
MONDAY 21st OCTOBER at 6 pm
at THE SPINAL CENTRE CLINIC
810 Glenferrie Road, Hawthorn
FREE ENTRY
Do you want to:
FEEL MORE ENERGY? 
SLEEP BETTER?  
HAVE HEALTHY DIGESTION?
HAVE HEALTHY GLOWING SKIN?
HAVE STRONG IMMUNE SYSTEM?
SHED SOME PESKY WINTER WEIGHT?
BOOST YOUR MEMORY AND CONCENTRATION?
Join our Naturopath and Physical Therapist Nadia Manolova (BHsc in Naturopathy) and learn  how to minimise your exposure to toxins and harmful chemicals and how to  support your body's natural detoxification processes. 
If you like this article be sure to visit the Spinal Centre website at www.thespinalcentre.com.au and view more content by Dr. Hooper and the Spinal Rehabilitation Team.
© 2019 The Spinal Centre. All rights reserved.