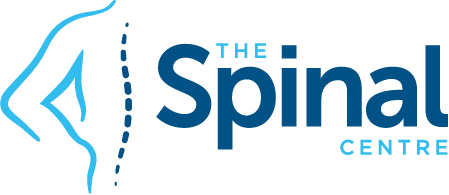 The Stretching and Exercise Free eBook is Loaded
The Stretching and Exercise Booklet contains all the rehabilitation exercises you will ever need.
This is a fantastic Free eBook that covers stretching, basic and advanced Ball training, core stability, strength training and Hydrotherapy.
For patients of the practice I recommend that you download and implement the simple stretches and first few ball exercises once you have begun Spinal Reconstructive Care.
The Key Benefits of the Booklet to You are:
Easy to follow routines.
Saves you time and money by speeding up your recovery.
Saves you time and money by strengthening your spine and preventing re-injury in the future.
Saves you time and money by reducing the need for individual personal training or physical therapy sessions.
Requires a minimum of equipment – this is simple stuff that you can do at home.
All the rehab you will need to assist and accelerate your Neuro-musculoskeletal care.
This free eBook is available for download at the patient resources section of the website.
If you like this article be sure to visit the Spinal Centre website at www.thespinalcentre.com.au and view more content by Dr. Hooper and the Spinal Rehabilitation Team.
© 2019 The Spinal Centre. All rights reserved.