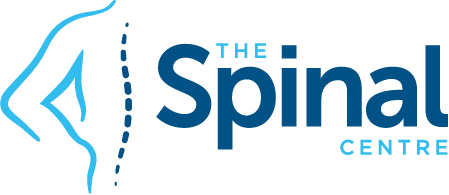 T. Scullers v Mercantile – Wyfold | Henley 2018 Day 3
Day 3 for Mercantile; a closer race to a talented T. Scullers crew.
If you like this article be sure to visit the Spinal Centre website at www.thespinalcentre.com.au and view more content by Dr. Hooper and the Spinal Rehabilitation Team.
© 2019 The Spinal Centre. All rights reserved.