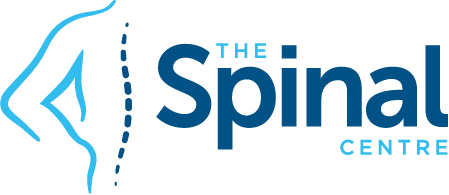 The Australian Rowing Championships
Congratulations To All Patients Competing @ The Sydney International Regatta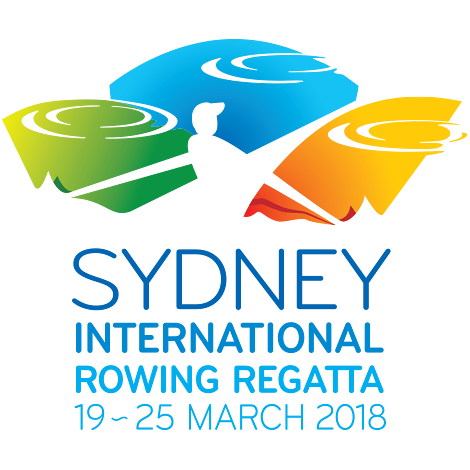 The Spinal Centre congratulates all patients who were coaching, competing or involved in The National Rowing Championships.  In particular, athletes who competed in the Victorian teams for the Kings Cup – elite rowing for men, and Queens Cup – elite rowing for women on the final day.
It was a tough competition, with all the top teams from around Australia gathering to compete. Indeed, this is a busy time for the rowing season and there have been a number of regatta, culminating in the Kings Cup.
Congratulations To Methodist Ladies College
Congratulations to MLC.  They had a great win in the Head of School Girls (HOSG) on the Barwon in Geelong a few weeks ago. Incredibly, they have backed it up with a convincing win at The Australian Championships.
MLC is just up the road from The Hawthorn Spinal Centre and we look after a number of students and athletes from the School. MLC really are proving to be a dominate force with school girl rowing. Well done.
Incidentally, Dr. Hooper's daughter Yolunda, had the honour of stroking the First VIII of Melbourne Girls Grammar School at the Head of School Girls. Unfortunately, after a tough season, with many interruptions they finished seventh in the A final at the National Championships, but a great effort overall.
Mixed feelings at The Spinal Centre as we had patients in multiple crews – and of course we cannot have favourites.
Congratulations To Scotch College
Congratulations to Scotch Collage for another outstanding win in the Head of School Boys at Nagambi. Backing it up at The Australian Championships. Scotch were always the team to beat. They where excellently drafted, selected and prepared by the incredible coaching staff at Scotch.
To beat the prestigious schools of Kings, Shore and Scots College on their 'home turf' is a great achievement and great honour.
Scotch is just down Glenferrie Road, a few minutes from The Hawthorn Spinal Centre, so it really was a home grown victory.
Congratulations To New South Wales Rowing Teams
As much as it pains us to admit, we have to congratulate the NSW rowing team on some comprehensive wins in the Interstate Regatta. The NSW men have been dominant in the Kings Cup event, which is the premier eight oared elite rowing event in Australia. This year, they showed the right stuff again with a 'good' win over Victoria.
In the Queens Cup, the Victorian women were looking for their 15th straight win. Unfortunately, out of the jaws of victory defeat can be struck. It was disappointing to see the heavy weight, elite Victorian team, be taken by the NSW crew.

If you like this article be sure to visit the Spinal Centre website at www.thespinalcentre.com.au and view more content by Dr. Hooper and the Spinal Rehabilitation Team.
© 2019 The Spinal Centre. All rights reserved.