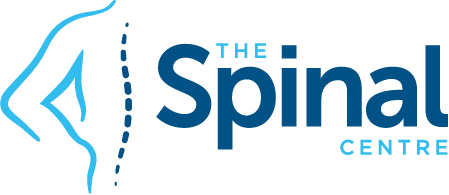 Trouble Sleeping? Chiropractic Care Can Help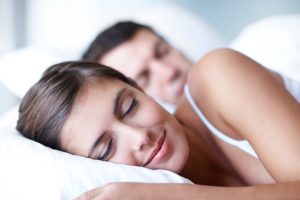 Musculoskeletal conditions, such as back pain, neck pain, fibromyalgia and arthritis can adversely affect sleep quality.
Chiropractors are the spinal health experts and are widely regarded as the practitioners of choice in caring for musculoskeletal conditions, such as back pain.
Further, sleep disorders such as insomnia have been associated with "painful musculoskeletal conditions that may result in sleepiness, irritability, and feelings of misery.
The Chiropractors' Association of Australia has released a great bedside companion "The Bedside Buddy" to help you get straight to sleep.
If you have problems sleeping, make an appointment with Dr Warrick Hooper at The Spinal Centre for all you chiropractic needs.
The Spinal Centre – Neuro-Musculoskeletal SolutionsThe Spinal Centre provides the Best Natural Medicines, Health Products and Nutritional Solutions to Free You of Pain and Improve Your Spinal Health.The Spinal Centre is a leader in the management and treatment of spinal pain and disability including:
Chronic Back and Neck Pain
Cervical and Lumbar Disc Injuries with or without neruological changes
All forms of arthritis including rheumatoid arthritis, psoriatic arthritis and osteoarthritis
Neurodegenerative diseases such as Parkinson's and Alzheimer's disease
Neuromuscular problems such as chronic back pain, headaches, migraines, neck or spinal pains
Myofascial pain syndromes such as fibromyalgia, diffuse muscular or joint pains
Austistic spectrum disorders including ADD, ADHD, learning difficulties and autism
Fatigue, energy and mood disorders including chronic fatigue and depression
The Spinal Centre focuses on resolution with the development of individualised treatment programs using Conservative and Integrative Medicine; combining genetic, metabolic and nutritional testing with specific natural medicines to enhance your health and achieve your genetic potential.We have helped thousands – Why Not You?