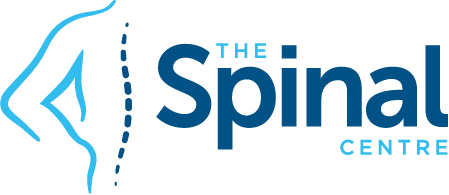 Trouble Sleeping? Chiropractic Care Can Help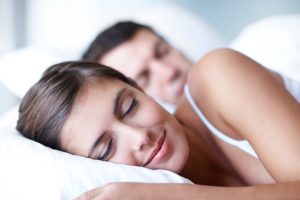 Musculoskeletal conditions, such as back pain, neck pain, fibromyalgia and arthritis can adversely affect sleep quality.
Chiropractors are the spinal health experts and are widely regarded as the practitioners of choice in caring for musculoskeletal conditions, such as back pain.
Further, sleep disorders such as insomnia have been associated with "painful musculoskeletal conditions that may result in sleepiness, irritability, and feelings of misery.
The Chiropractors' Association of Australia has released a great bedside companion "The Bedside Buddy" to help you get straight to sleep.
If you have problems sleeping, make an appointment with Dr Warrick Hooper at The Spinal Centre for all you chiropractic needs.
If you like this article be sure to visit the Spinal Centre website at www.thespinalcentre.com.au and view more content by Dr. Hooper and the Spinal Rehabilitation Team.
© 2019 The Spinal Centre. All rights reserved.