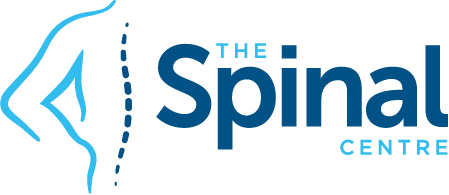 Welcome to the new Spinal Centre site and Blog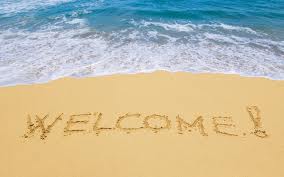 Hi There,
Thanks for joining us and welcome to the new site!
Hope you find the site interesting and decide to become a member of the eClinic. For those that are patients of the physical practice, good to touch base with you again.
Obviously we have completely 're-vamped' the site. In fact it has been built from the ground up on a completely new platform.
The transfer of data from the old site was a massive task and I want to thank Mike and Claire from Red Fish Blue Fish for their overall concepts and design. I would also like to thank Dan and Steve from Alined for their technical expertise and implementation.
With the large data transfer all the links in the old site no longer work. We are cleaning up the dead links; but if we have missed any, feel free to use the Contact Us forms.
If you like this article be sure to visit the Spinal Centre website at www.thespinalcentre.com.au and view more content by Dr. Hooper and the Spinal Rehabilitation Team.
© 2019 The Spinal Centre. All rights reserved.