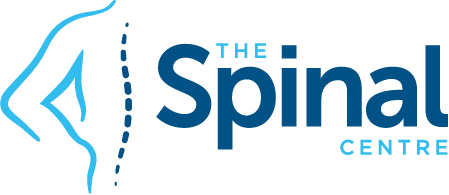 Where's Your Denny? Camping!
Tents, sleeping bags and denneroll – The Camping essentials!
Roughing it in the Victorian High Country, Shipyard flat, V Malins taking spinal health into her own hands.
If you like this article be sure to visit the Spinal Centre website at www.thespinalcentre.com.au and view more content by Dr. Hooper and the Spinal Rehabilitation Team.
© 2019 The Spinal Centre. All rights reserved.