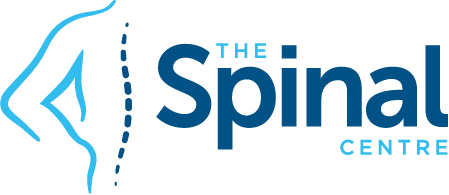 Wyfold Final – Molesey v Mercantile | Henley 2018
Mercantile has only ever won one event at Henley Royal Regatta, and that was back in 1988.
Unfortunately, today was not the day for Mercantile. Seemed a little flat off the start and then failed to capitalise or show the aggressive and slippery style of former races.
Full credit to Molesy who had some very experienced campaigners with multiple attempts at winning Henley.
Again, very kind words from the commentary team at 1.45 regarding the heritage of Mitchell Hooper, Mercantile and Australian Rowing.
This is a terrific effort from an international crew in Final of Henley. Full credit and 'hats off' to both teams.
If you like this article be sure to visit the Spinal Centre website at www.thespinalcentre.com.au and view more content by Dr. Hooper and the Spinal Rehabilitation Team.
© 2019 The Spinal Centre. All rights reserved.