Saturday, May 27th, 2017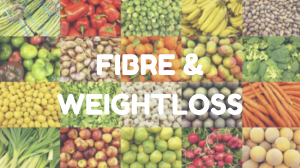 A study coming out of Massachusetts USA has reconfirmed that a single dietary change – an increase in fibre, is a simple more manageable addition to assist in weight loss.
Increasing fibre intake can result in having a more "clinically meaningful weight loss" when compared to a restrictive diet.
The Spinal Centre offers some tips to help you get to that magic 30 grams of fibre per day.
Wednesday, March 26th, 2014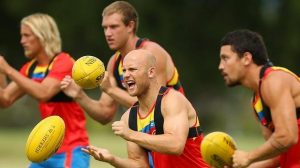 Being a Geelong fan, I deep down, consider that Gary Ablett is still one of us.
Perhaps it is denial but I still have trouble reconciling that he has gone to 'the Suns'.
Like all true Geelong fans, we believe that he will return to the fold. To win one more premiership in the twilight of his career.
Dreaming. Hoping. Praying. He is, after all, the son of god.
Ok,
Probably not going to happen.
But what is worth a mention is his diet.